Thanks for coming back again!  If you've read any of my other blogs I can call you a regular and coming back for more is a great gesture on your part to what I am doing.
I've thought a bit about what keeping going and coming back for me is like for somebody like myself.  I'm subscribed to several Facebook pages and have seen plenty of posts from individuals of all types all sexes, ages and levels of running experience all asking the same question about recovering motivation and enthusiasm to running or asking how they get better and find improvement.  So sometimes the question is how do I go back to running?  How do I go out day-after-day? Or How do I go running after a long lay-off?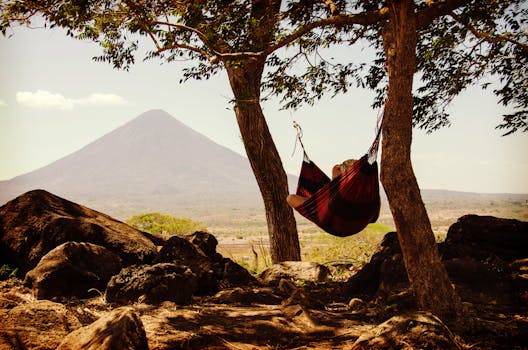 Well, let's take a step back and think why you are here in the first place, why are you running already, or wanting to get back to running?  Something triggered your journey in the same way my blogs have explained what my trigger was.  In my case it was a feeling of needing to make more of myself, prove what I can do to myself and ward of risks of health issues that had blighted my family over recent times.  These, I believe, you would agree make sense and are good reasons.  Everyone has their own.  So, when that question about enthusiasm waning and motivation lacking how many of us think back to those initial triggers, and challenge ourselves as to whether we have managed to achieve what we wanted to when we set out?  How many of us can say 'Yep, done!' with real honesty.  And then who can say that during the periods of time they run in that they don't get ideas about new goals – for example I want to run a Marathon and an Ultra Marathon but wouldn't have ever thought about that when I started!  So, have you achieved those additional goals?   Have you?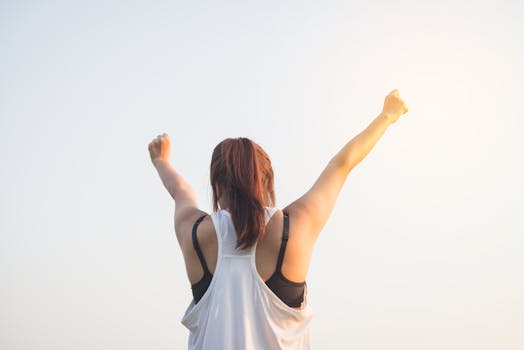 Maybe the answer is yes, maybe achievements have been met.  then motivation when you are at the top (of your own personal goals list) is hard.  In these cases, there needs to be time to think what getting further, or back, in to running is all about.  There's a reason you are asking the question of yourself?  If there really was nothing you wanted out of running you wouldn't ask the question.  Dig deep and search against those goals.
If the answer is No and goals are still yet to be met, then the reasons remain, it's looking at how you are going about achieving it that needs focus.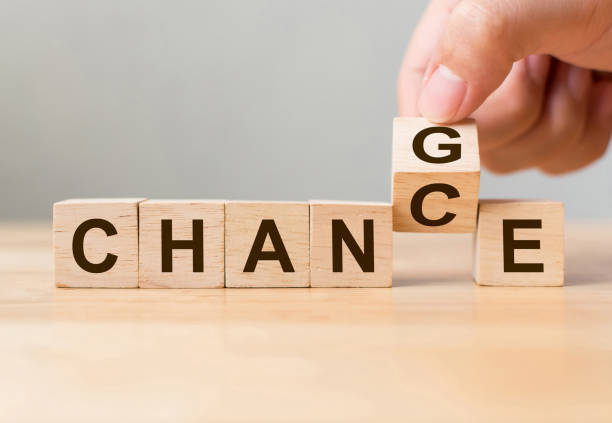 There are many ideas people share about this.  here are a few of my preferred ones and those I've seen others share:
Change routes – even just running the same route in the reverse direction can feel like a change!
change types of run, if you run roads try and find footpaths, trails, woodland, fields, pedestrian areas, built-up, rural – basically change!
set yourself a different goal for individual runs – maybe try and make the 'journey' more than a run.  For example, add runs in to your commute or routine activities (personally I sweat like a racehorse so not something that is always suitable!!).
Change gear, sometimes some new equipment or clothing/shoes gives you a new feeling to your run.
Listen to music, or if you do that already maybe stop, or try a totally different soundtrack.  a lot of people listen to podcasts or audiobooks.  I might regret this, but my 5:30 am runs in the week often have the accompaniment of the Radio 2 early breakfast show with Vanessa Feltz – there I've said it!!
Give each run a training/running purpose.  By that I mean mix up your type of run.  Add hills to some, make some faster runs.  Do short and long runs.  Look up the different types you can do (I'll probably write about a few here in the near future) and learn how to incorporate some.  I've done this recently and have mixed up speed sessions, tempo, cruise and easy pace runs and really believe it has given an elevated level of satisfaction in my running and brought about improvements in time and distance running too.
run with others or try running alone if you normally do run with others.
Finally, set a target for a race/run.  Be realistic though.  Target getting the medal at the end, completing the race.  Maybe setting a target that is above what you have already done.  if you then use this as a driving factor behind your running it will give it purpose.
I think from this list you can probably see a theme.  That of change.  it's the same as other aspects of life.  If you have achieved everything you set out to do, then you sit back and relax, or you set yourself new goals.  If, however, you are yet to feel accomplished but are struggling to find the path to success, you review your situation and make change.
I will refer you back though to the point before, reflect on what got you running initially.  this can sometimes be lost in the time you are becoming the runner you are and so when doubts creep in, think back and ask, 'Why am I here anyway?'
Don't lose a sense of the reasons you started.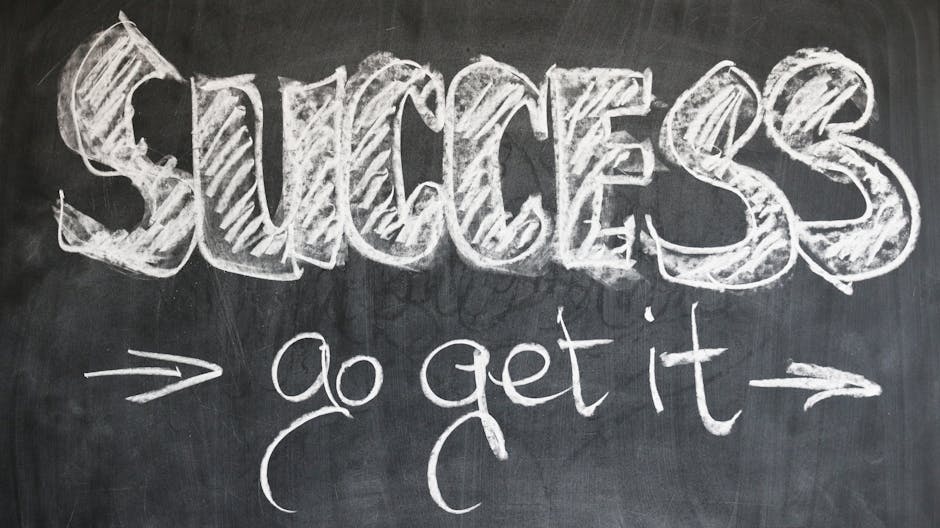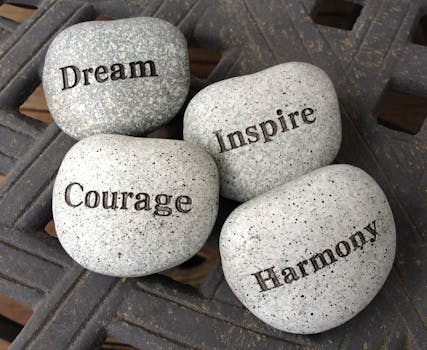 Read the other pages in my blog:
Part 1: The best version of me
Part 2: Learning to Walk
Part 3: Evolution not Revolution
Part 4: First Run
Part 5: Me and Mo Farah
Part 6: I can call myself a runner